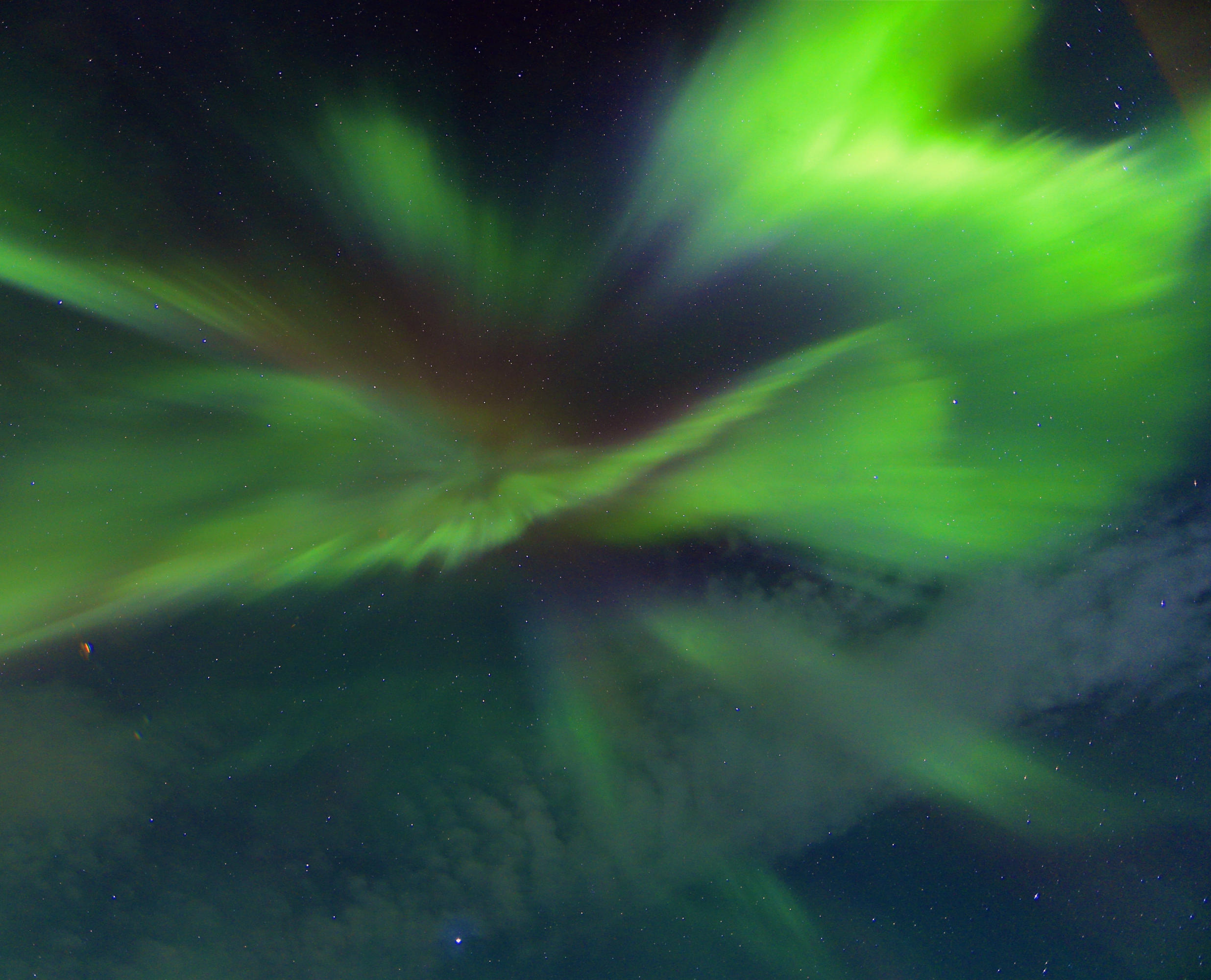 Your Arctic Holiday at a Glance

A private holiday in the Arctic
When visit the Arctic?
Your accommodation in Vadsø
Full-board is included by default. If needed, half-board or only one meal per day can be arranged.
A meal is included in most daytime activities. This detail is mentioned on each activity's description.
Drinks are not included in the price.
The organization of your holiday
Create your dream holiday in the Arctic
Aurora Labs' new wizard gives you the opportunity to build, from scratch, your dream holiday, in private, in an authentic Arctic location: in Vadsø in Norwegian Lapland's Varanger region!
Aurora Labs will help you choose and organize your accommodation, transfers, meals, activities, in order to create your own, tailor-made dream holiday here in the Far North! You will therefore be privileged to travel in private, accompanied only by your arctic guide!