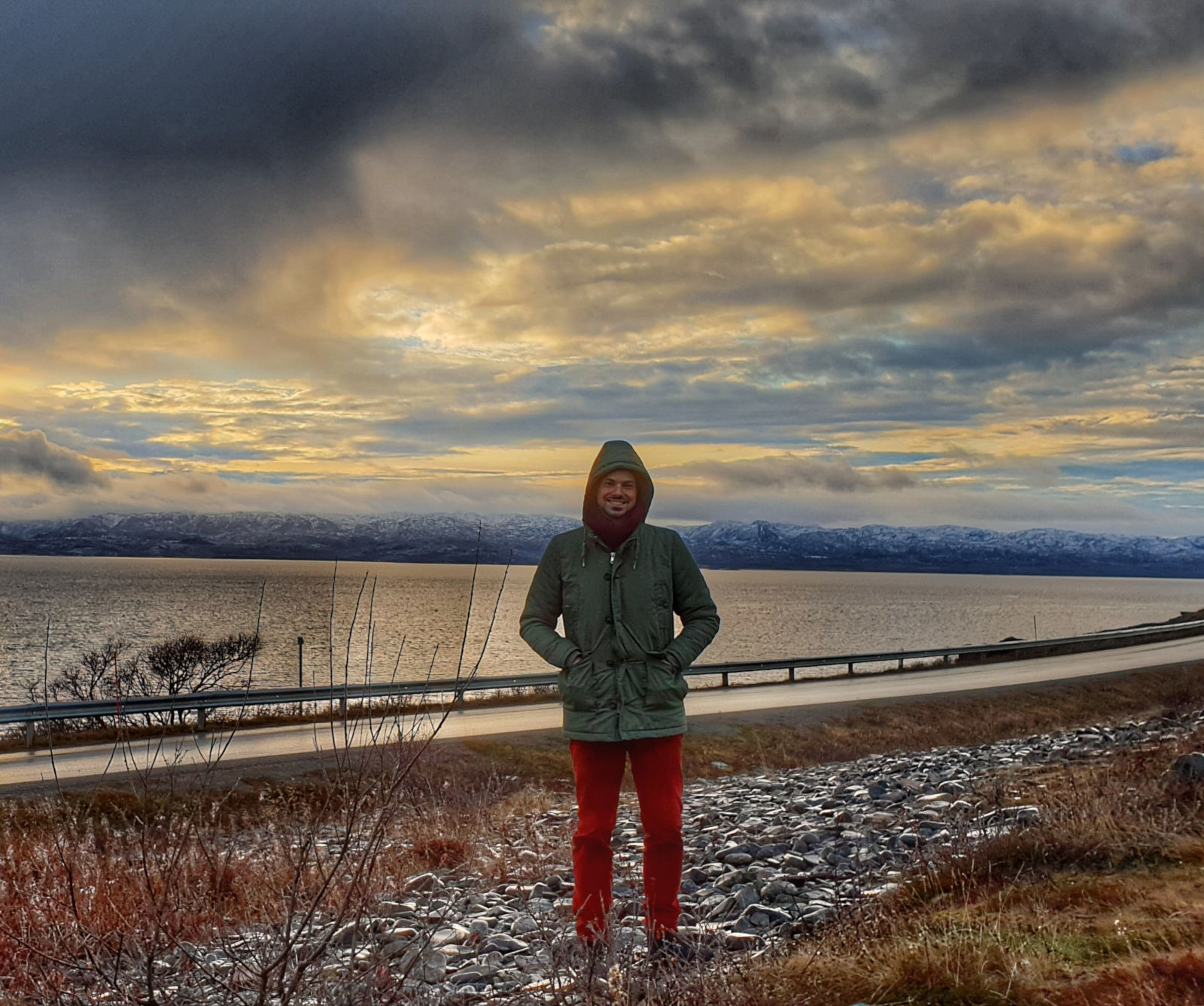 Sponsors of Aurora Labs

Even though my first crowdfunding campaign was interrupted due to the COVID-19 pandemic, some of you wanted nevertheless to support Aurora Labs. Your contributions are extremely appreciated!
A huge thank you to all of you, who believe in Aurora Labs:
ELENA C.
EUGEN C.
PERSIDA C.
DANIELLE S.
CELINE D.
GABRIEL S.
DAGMAR L.
CHARLES B.
JOSEPHINE B.
Not to forget also the support of Vadsø Kommune, who believed in the Aurora Labs project from the very beginning. Thank you!