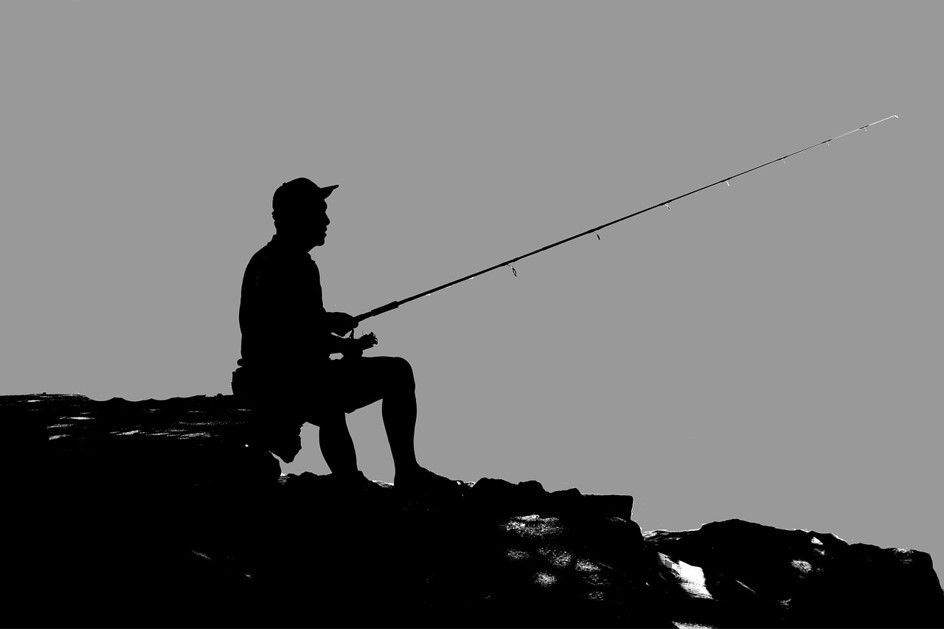 Fishing in the Arctic

Enjoy a relaxing Arctic activity
Fish salmon in its natural habitat
Choose where you like to fish: in an Arctic river or…
…or fish right in the Varanger fjord
Take a fly fishing course (optional)!
Enjoy this activity privately
If you like to fish, or if you just want a moment of peace and serenity, then Varanger is a paradise for you! With partners specialized in fishing, you can choose to fish wild salmon in its natural environment: in one of the best rivers in Norway, which crosses breathtaking birch valleys to finally flow into the Varanger fjord. Or the Varanger Fjord itself offers the opportunity to fish either from the shore or by cruising into the sea. A guaranteed calm and relaxing arctic experience!
Carry out this activity
Would you like to carry out this activity? It's simple!
Just build your dream holiday in the Arctic here in Vadsø, and make sure to add this activity in the section dedicated to partners' activities in the wizard!
Expert's tips
● If you wish, you can take a fly fishing course from local, experienced fishermen and who knows… maybe you find yourself a new hobby!