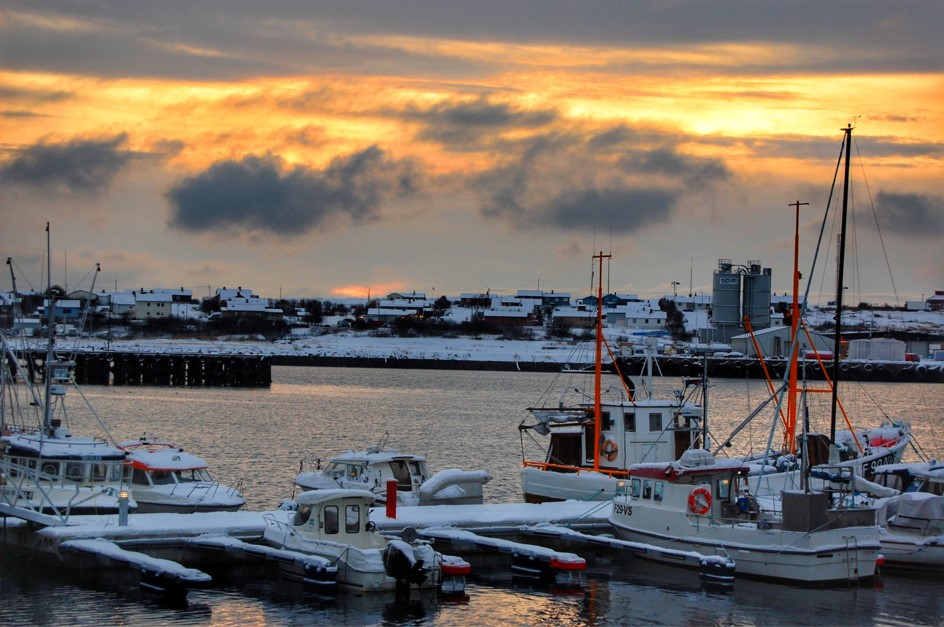 Sailing on the Arctic Sea

Discover Varanger from a different perspective: from the sea
Relax under the Midnight Sun or the Northern Lights
Take magnificent photos of – and from – the sea
Get to experience the Arctic life on board of a ship
Choose the theme of your sailing activity
Enjoy this activity privately
Explore the Varanger Fjord by boat, with our partner specialized in sail activities! Sail under the magical light of the Midnight Sun in summer, or that of the Northern Lights and sparkling stars in winter! Choose the theme of your sea trip yourself: observe seabirds, whales in the fjord, or visit impressive historical sites, linked to the Second World War, or just arrive in a nice place where you can swim in the Arctic Ocean!
Carry out this activity
Would you like to carry out this activity? It's simple!
Just build your dream holiday in the Arctic here in Vadsø, and make sure to add this activity in the section dedicated to partners' activities in the wizard!
Expert's tips
● Varanger is one of the best and most appreciated places for birdwatching, in the whole world! Why not observe the region's birdlife from a completely different perspective, by choosing the "birdwatching" theme of your sailing activity?