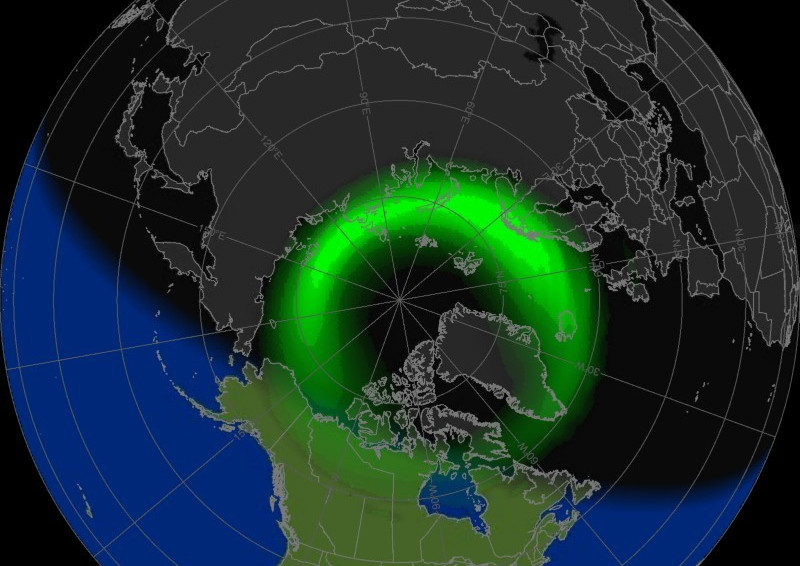 Northern Lights Workshop "Learn the Aurora"

Initiate yourself in the Aurora science, explained from scratch
Learn to explain the colours of the Northern Lights
Learn to interpret the auroral and weather forecasts
Understand the Aurora science with easy experiments
Attempt to earn your Northern Lights certification
Learn how to prepare to hunt the Aurora yourself
Become a scientist for one day, and experience the Northern Lights in a scientific and practical manner, during a fun and interactive workshop: discover what is the science behind the phenomenon through simple experiments (suitable even for the non-scientists!), predict the time and place where to hunt the Aurora, and learn how to photograph the Lights. And, if you want, after the workshop, try to earn your own Northern Lights certification!
Have you ever asked yourself what is all that scientific mumbo jumbo about the Northern Lights all about? Would you like that notions like "IMF Bz component", "planetary index", "Kp", or "Auroral Oval" start having a meaning for you? Then you need to take part in my workshop dedicated entirely to the Northern Lights!
During the "Learn the Aurora" workshop you will learn numerous scientific details about the Aurora Borealis: what causes it, how does it appear in the sky, why is it green or red, what parameters you need to take into account if you would like to chase it and many other interesting things! All through simple and interactive experiments.
All the scientific details are explained starting with the beginner level. So don't worry: there's no need for you to be a scientist and to know any magnetism or atmospheric physics in order to take part!
Carry out this activity
Would you like to carry out this activity? It's simple!
Just build your dream holiday in the Arctic here in Vadsø, and make sure to add this activity in the section dedicated to Aurora Labs' activities in the wizard!
Expert's tips
● You can even get your own certification in the Northern Lights science! Learn more about the Aurora Labs certificates.

● You can now learn the science behind this phenomenon also from your own home, by enrolling in my online course.