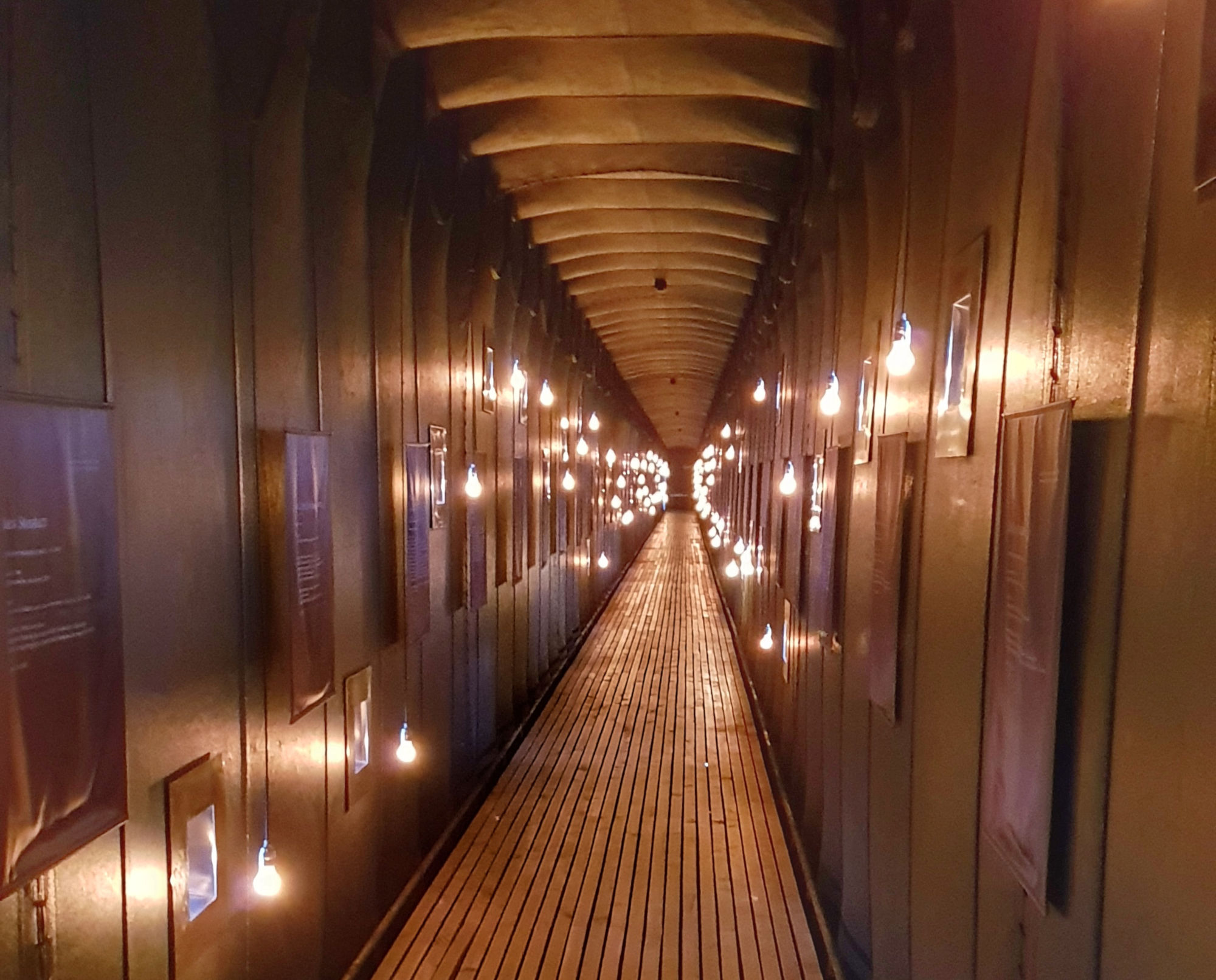 Guided Walking Tour of Vardø

Discover the town of Vardø on a sightseeing tour
Take a guided walk on the island of Vardøya
No driving during the tour (except to arrive in Vardø of course!)
Visit Vardø's typical attractions
Eat lunch in one of the town's restaurants
Re-live the history of Vardø
Discover the windy town of Vardø – see its beauty and get to know its history and culture during this guided sightseeing (mostly)-walking tour. You will be accompanied by me, and explanations and information will be provided at all times during the tour.
There are lots of places to visit, things to see or activities to do here in Varanger. During this sightseeing tour, I will guide you into discovering Vardø's highlights!
We will arrive in Vardø by car, passing through the first sea tunnel that was constructed in Norway, and reaching, at the same time, the typical Arctic tundra climate. Our first stop will be Vardø's impressive memorial. We'll then immerse ourselves into a bit of history, while seeing what the life was in a fortress way over the Polar Circle! We will then have the chance to take a few nice photos from the fortress, overseeing the area.
We will then have lunch in one of the local restaurants, and the tour will conclude with a walk around the town's seaport, past the modern Vardø church.
On the way back to Vadsø, which winds along the north side of the beautiful Varanger fjord, you will have the opportunity to photograph the breathtaking landscape during at least one stop in the wilderness.
Carry out this activity
Would you like to carry out this activity? It's simple!
Just build your dream holiday in the Arctic here in Vadsø, and make sure to add this activity in the section dedicated to Aurora Labs' activities in the wizard!
Expert's tips
● And to immerse yourself even more in the beautiful region of Varanger, take a look at my road trips to the east and west of the National Tourist Route of Varanger, at my daytrip to the Arctic Ocean, or check out my guided walk of Vadsø as well.