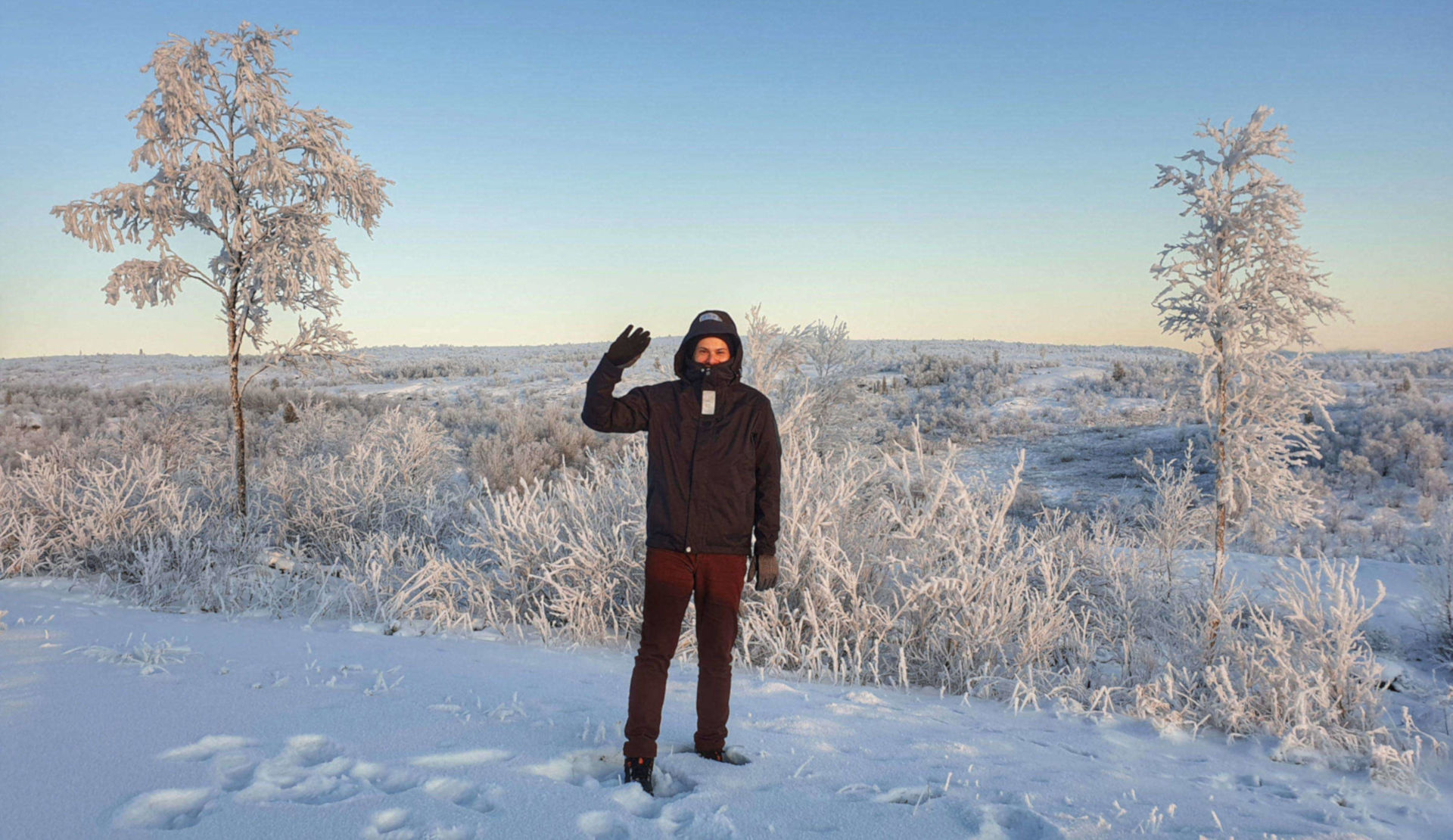 Activities in Vadsø

All activities organized for you by Aurora Labs will be private. You will therefore be alone, with your private guide, during these activities.
Aurora Labs Activities
Activities Aurora Labs can help you organize
Create your dream holiday in the Arctic
Aurora Labs' new wizard gives you the opportunity to build, from scratch, your dream holiday, in private, in an authentic Arctic location: in Vadsø in Norwegian Lapland's Varanger region!
Aurora Labs will help you choose and organize your accommodation, transfers, meals, activities, in order to create your own, tailor-made dream holiday here in the Far North! You will therefore be privileged to travel in private, accompanied only by your arctic guide!