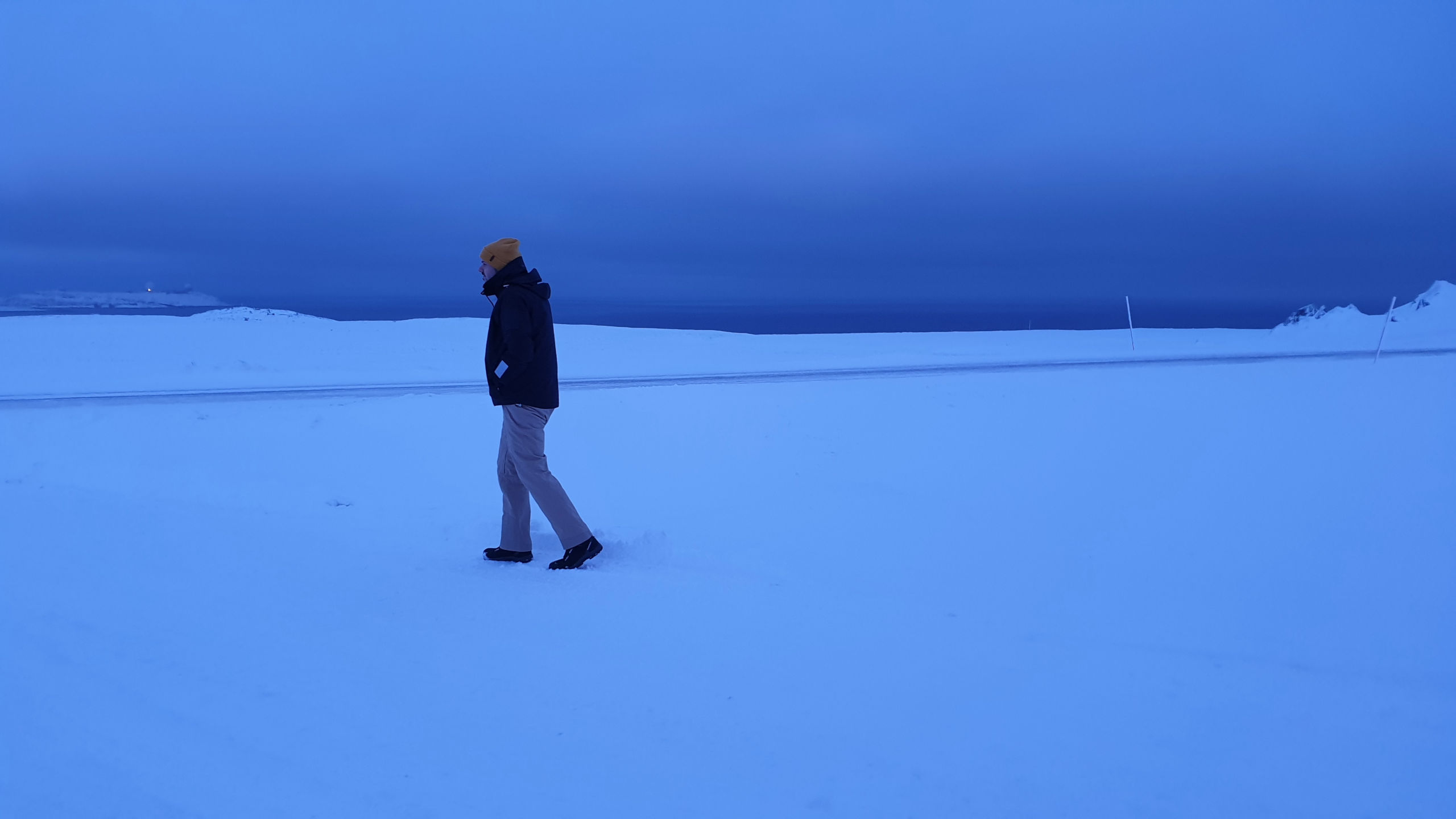 About Aurora Labs

Hello! I am Sergiu, a Northern Lights hunter and Arctic guide and lover. In fact, my love for this region of the World is so intense, that I decided to create Aurora Labs here in Vadsø, in Arctic Norway, in order to induce, at least part of this love, to you.
Aurora Labs is the story born out of two great passions: Northern Lights and Science.
Aurora Labs strives to become the best known expert in the field of the Northern Lights, and to bring its passion to life for you, whether you are a tourist coming to the Arctic on your holiday to try to meet the beautiful Lady Aurora in the wilderness of the Arctic, or if you want to scientifically know this phenomenon, in all its beauty and detail.
And because in a science lab we can always do more, Aurora Labs has designed all its activities in a tailor-made manner, so that you can contemplate, and even listen to the Northern Lights, which is unique in the world, but also for you to be able to explore the immensity of the Arctic night sky or of the entire Universe, and even unravel the secrets of weather during a workshop.
The key concept behind Aurora Labs' activities is to associate the discovery of Arctic phenomena with the scientific knowledge of an expert, in a fun and qualitative way.
And with Aurora Labs you are even able to go further and have your new Northern Lights scientific skills certified, by taking part in a fun test, or in an in-depth exam.
Aurora Labs privileges small groups of tourists who wish to avoid mass tourism and favours niche tourism, in order to discover Vadsø and the Varanger region in an authentic way, which preserves its true Arctic rhythm.
Sergiu from Aurora Labs is, above all, a Northern Lights hunter who offers atypical activities in Vadsø and the Varanger region, a destination off the beaten track and far away from mass tourism in the Norwegian Lapland.
7 Reasons to build your dream Arctic holiday with Aurora Labs