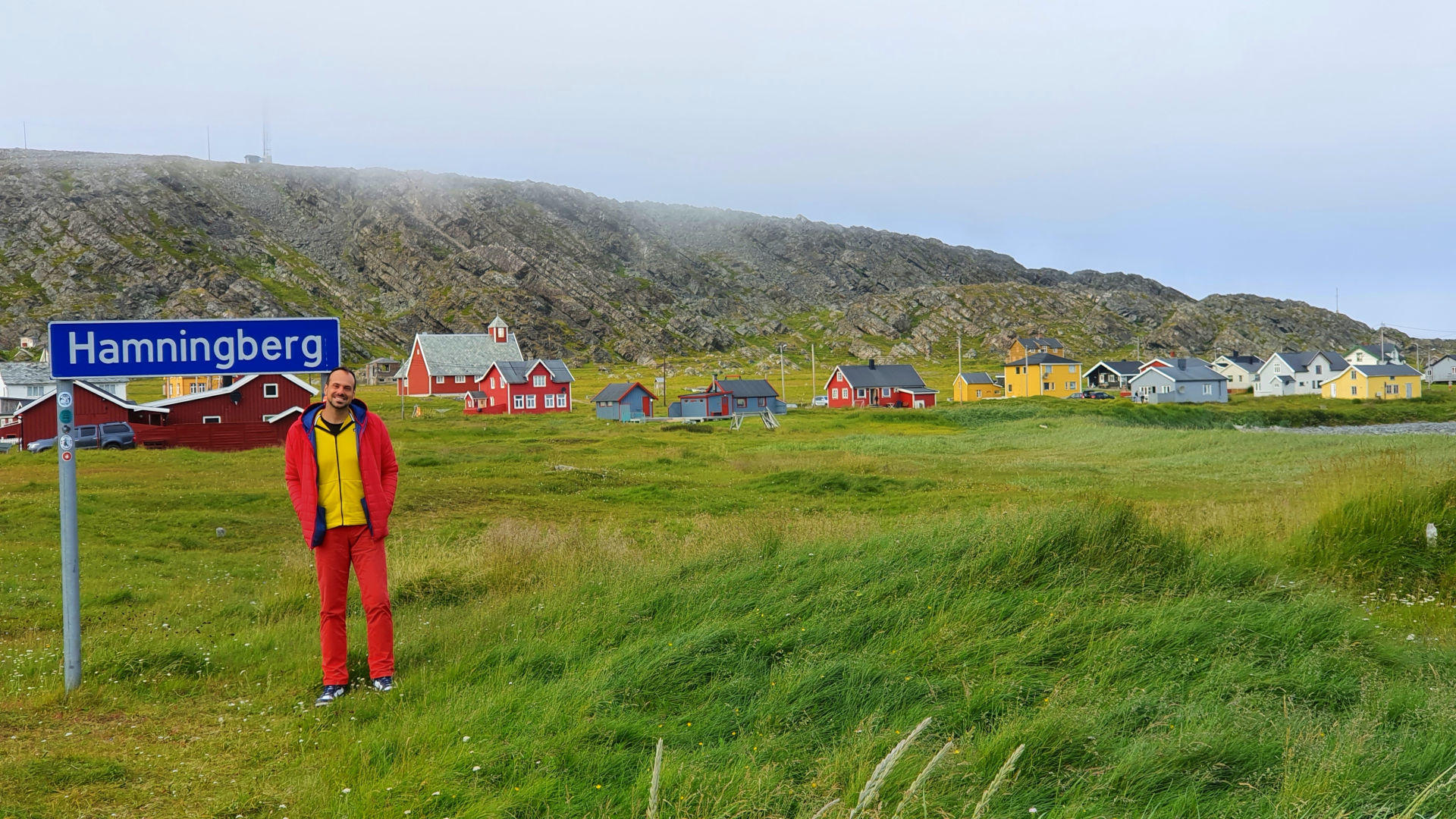 Daytrip to the Arctic Ocean

Discover Varanger's beauty, history and culture
Reach the shore of the Arctic Ocean
Replenish your forces with a tasty lunch
See Varanger's highlights, during short sightseeing stops
Experience the Arctic nature on a road trip
Photograph the unspoilt beauty of Varanger in Arctic Norway
The tour starts by driving through Vadsø's town centre and past the Church of Arctic Sea towards the east direction of Varanger.
We will then continue along the E75 road, stopping at Ekkerøy, a well-known place not only to bird watchers all over the world, but also for its many cultural remains. Then we'll be driving through Kiberg, located close to continental Norway's most easternmost point.
We will reach then the endpoint of E75, on the island of Vardøya, crossing through the first sea tunnel that was constructed in Norway. In Vardø we will visit the Witches' memorial and the fortress, and we will spot the modern Vardø church, on our way. We'll have lunch in Vardø.
We will then drive further north, through a lunar-like landscape, to the fishing village of Hamningberg, where we will reach our final destination: the shore of the Arctic Ocean! On this scenic drive, it might be possible to see reindeer right on the narrow road!
Immerse yourself in the beauty of the Arctic while taking a trip to the World's end… Join me through narrow roads, lunar landscapes and contrasting colours, until reaching the shore of the Arctic Ocean, where winds, waves and a new world only begin!
Carry out this activity
Would you like to carry out this activity? It's simple!
Just build your dream holiday in the Arctic here in Vadsø, and make sure to add this activity in the section dedicated to Aurora Labs' activities in the wizard!