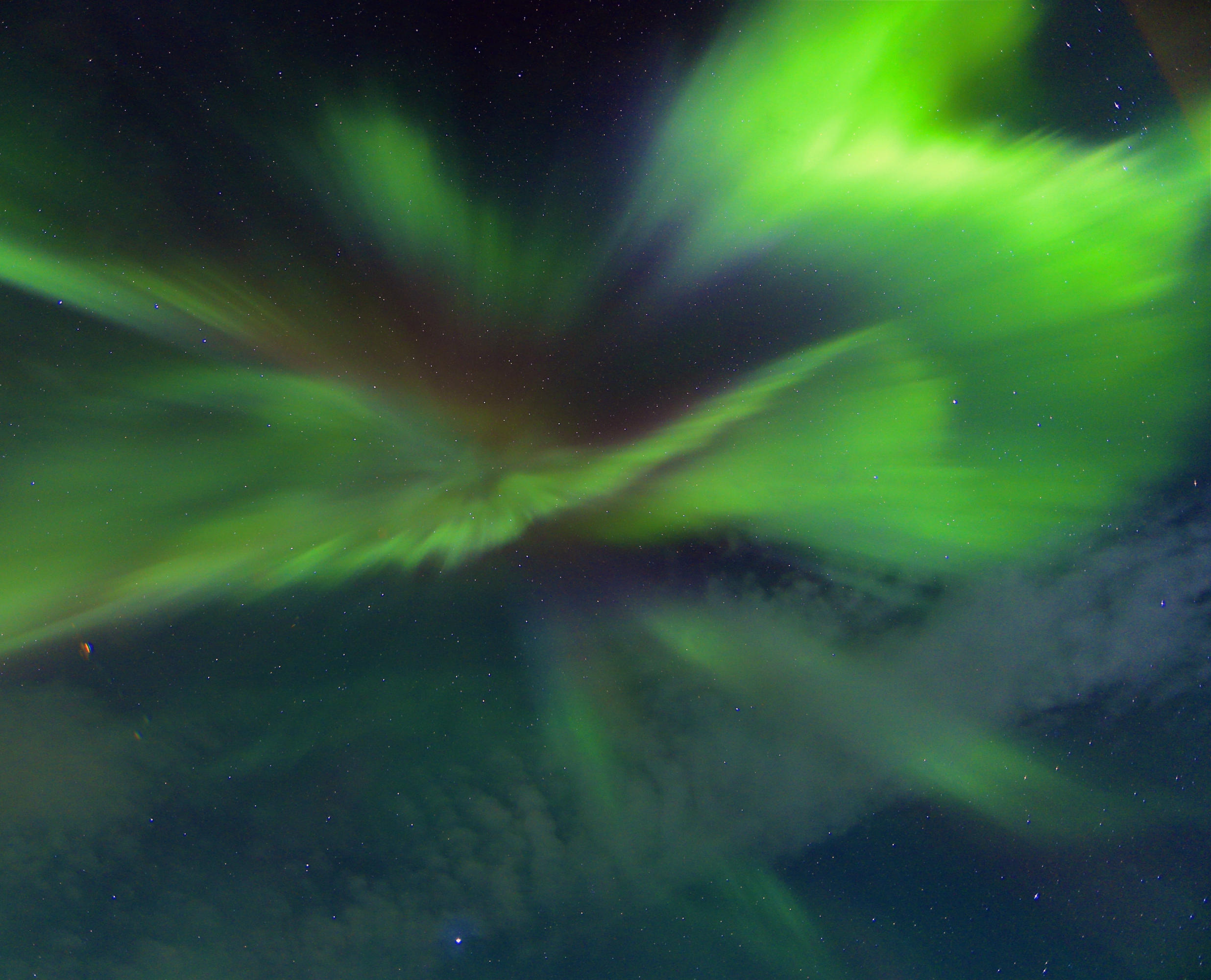 Budget and Holiday Ideas

Here is a budget idea for a 6 days travel package for a group of 6 people traveling to Vadsø in summer, during the Midnight Sun period.
Day 3
Northern Lights in summer
Morning
Breakfast at the guesthouse's restaurant.
We are going to do a workshop, in order to understand and discover the Northern Lights – one of the most beautiful phenomena that exist on Earth!
Rest of the day
Lunch at the guesthouse's restaurant.
After learning what auroras are, we will head out into the arctic wilderness to try and listen to the Northern Lights …under the Midnight Sun.
Evening
Dinner at the guesthouse's restaurant.
*Possibility after dinner: walk in the birch forest under the Midnight Sun.
Create your dream holiday in the Arctic
Aurora Labs' new wizard gives you the opportunity to build, from scratch, your dream holiday, in private, in an authentic Arctic location: in Vadsø in Norwegian Lapland's Varanger region!
Aurora Labs will help you choose and organize your accommodation, transfers, meals, activities, in order to create your own, tailor-made dream holiday here in the Far North! You will therefore be privileged to travel in private, accompanied only by your arctic guide!