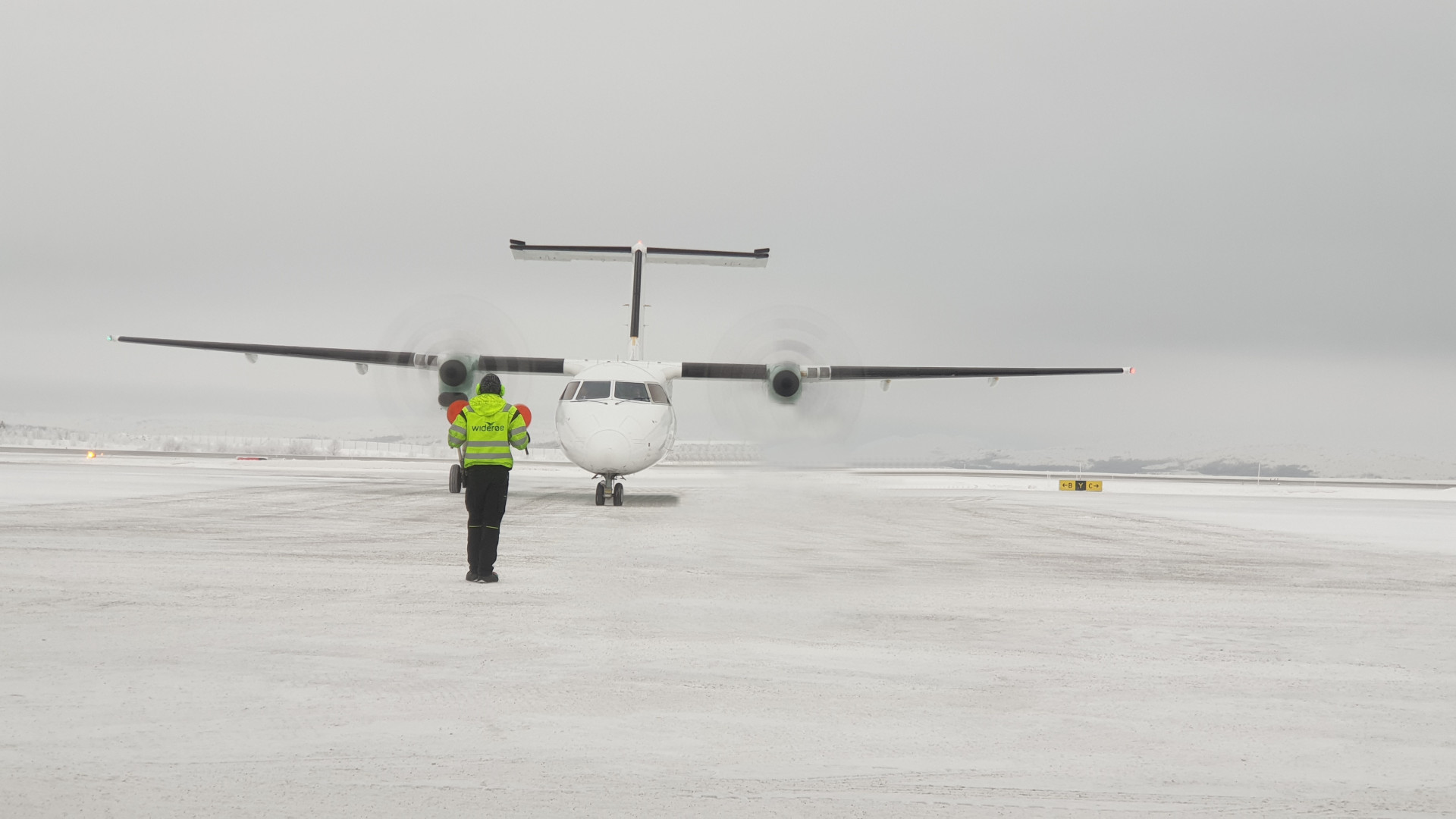 How to arrive to Vadsø and in Varanger

By boat
Vadsø is one of the stops of the famous Hurtigruten, the Norwegian boat company which takes you to multiple towns along the coast of Norway, while experiencing a thrilling experience on board.
There are ferries to Vadsø from Vardø, in the morning. The seaport in Vadsø is located on the Store Vadsøya island, and any address in the city is reachable by foot or by taxi.
By bus
The Snelandia bus company's 064 route (called also Varangerexpressen), connects Vadsø with Kirkenes Airport (via Varangerbotn), Vadsø Airport and Vardø. The major stop in Vadsø is at the town's main bus terminal on the Kirkegata street.
There are multiple bus lines and stops in most of the towns and villages in Varanger, including Vadsø, Ekkerøy, Vestre Jakobselv, and even further, such as Vardø or Kirkenes. Just check out the Snelandia website for all the destinations, timetables and a network map with information on the exact locations of the bus stops!
By car
Vadsø is located right on the European E75 road, which runs from Vardø in Norway, through Vadsø and further down to southern Europe, via Finland, Poland, Czech Republic, Slovakia, Hungary, North Macedonia and Greece.
Be careful, however, during wintertime, when some roads in the Varanger region might be closed. Be sure to check the Norwegian traffic alerts website before setting off.
You'll find us here, at World's end!