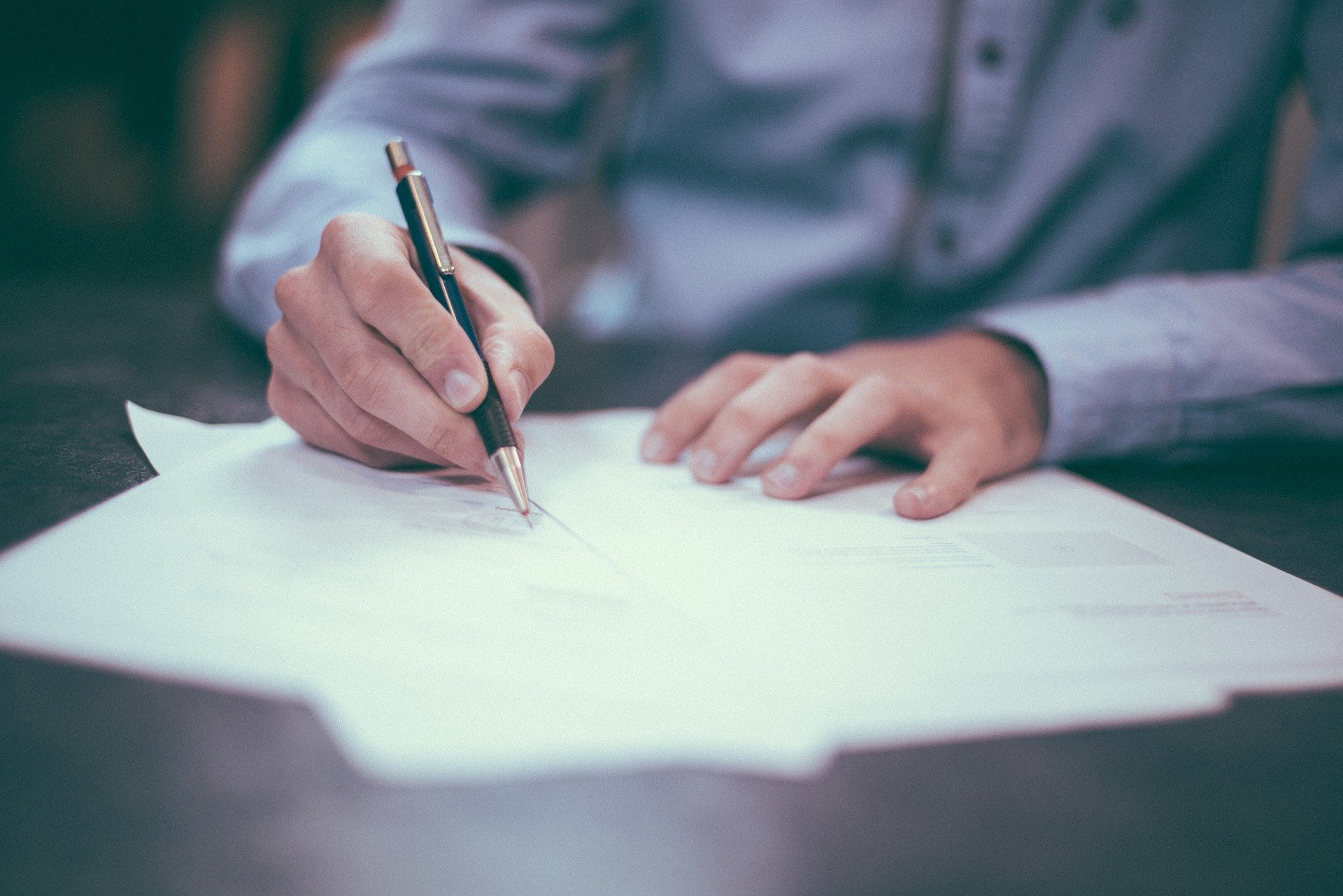 Aurora Expert Certification

Are you interested in being certified as an expert in Northern Lights by Aurora Labs? If you would like to get your own, nominative certificate concerning this beautiful phenomenon, then find out on this page everything you need to know about the Aurora Labs certificates.
Warning: this Certificate is either invalid, or you typed an incorrect name and/or Certificate number.