Have you been dreaming about visiting the Arctic? You know, that location where most – if not all – of your childhood winter fairy tales take place? Right now it is more accessible than ever for you to visit, and you have the chance to create your own stories from this fairyland! But the Arctic is huge – there is a ton of destinations to choose from!
In this article we're going to talk about a charming, remote Arctic place, well off the beaten track, with a world of attractions just waiting to be discovered! I'm talking about Vadsø – a beautiful Arctic town in the Eastern Finnmark region of Northern Norway – a place where life follows the typical rhythm of the Great North! So why choose Vadsø as your next Arctic destination? Here are the top reasons:
1As already mentioned, it's a remote place, well off the beaten track, and unless you come here because your family or friends recommended you to do so, you can be pretty sure that nobody among the people you know have previously been here! And despite the remoteness of Vadsø, it is actually pretty easy to arrive here by plane, by boat or even by car (see here how).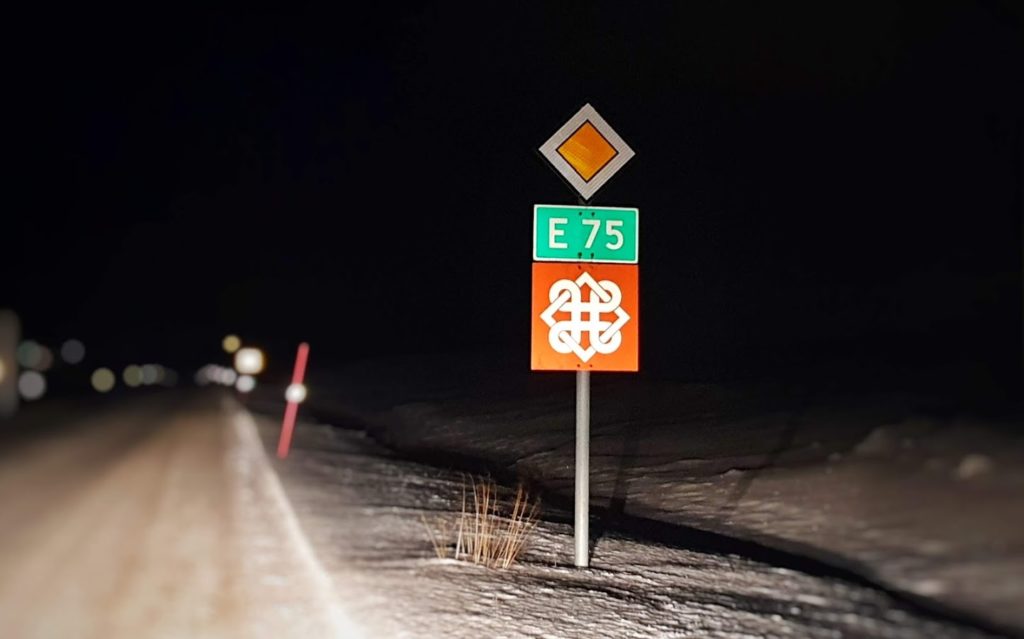 And not only that it's easy to reach us – but no matter what transport means you choose, you're in for a typical regional experience: the small Widerøe planes work like buses, with stops in-between, where you don't need to get off the aircraft! Or, coming here by boat, means you will enjoy one of the most sought after Norwegian experiences – the Hurtigruten boat trips! And if you come by car, you will drive along one of Norway's National Scenic Routes – the National Tourist Route of Varanger! And the cherry on the cake – any transport you choose, it is very probable that you'll be doing it under the Northern Lights if you visit us in winter!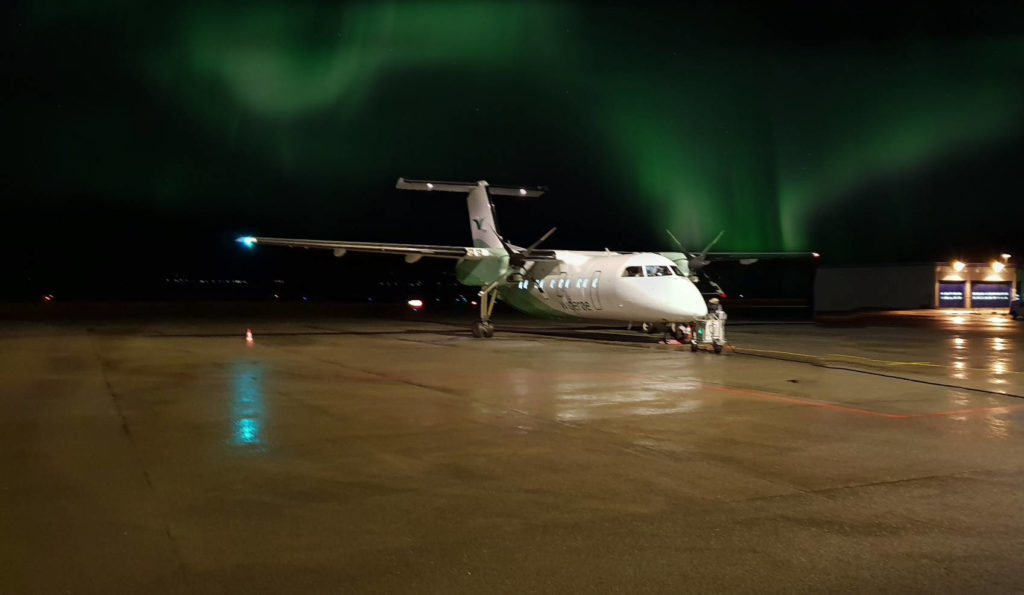 2Speaking about the Northern Lights – Vadsø is one of the best places on Earth to see them! I have written a whole article about why I think Vadsø is one of the best locations in the World for seeing the Aurora, about when it's best to come …and why Vadsø is the only place on Earth where you can experience the Northern Lights even in summer!
3Vadsø is located in the beautiful region of Varanger – which is a historically and culturally rich region, as it lies at a Russian, Finnish, Sami and Norwegian crossroads, just like all of Lapland. You can enjoy here stories and visit places dedicated to the Vikings or to the Second World War. You can live the legends of the Sami people, who live close to nature and are actively involved in reindeer herding and who try to protect their fascinating traditions! Or you can hear stories about trolls and witches, as well as see with your own eyes remains as old as the Stone Age! Hint: take a look at Aurora Labs' road trips!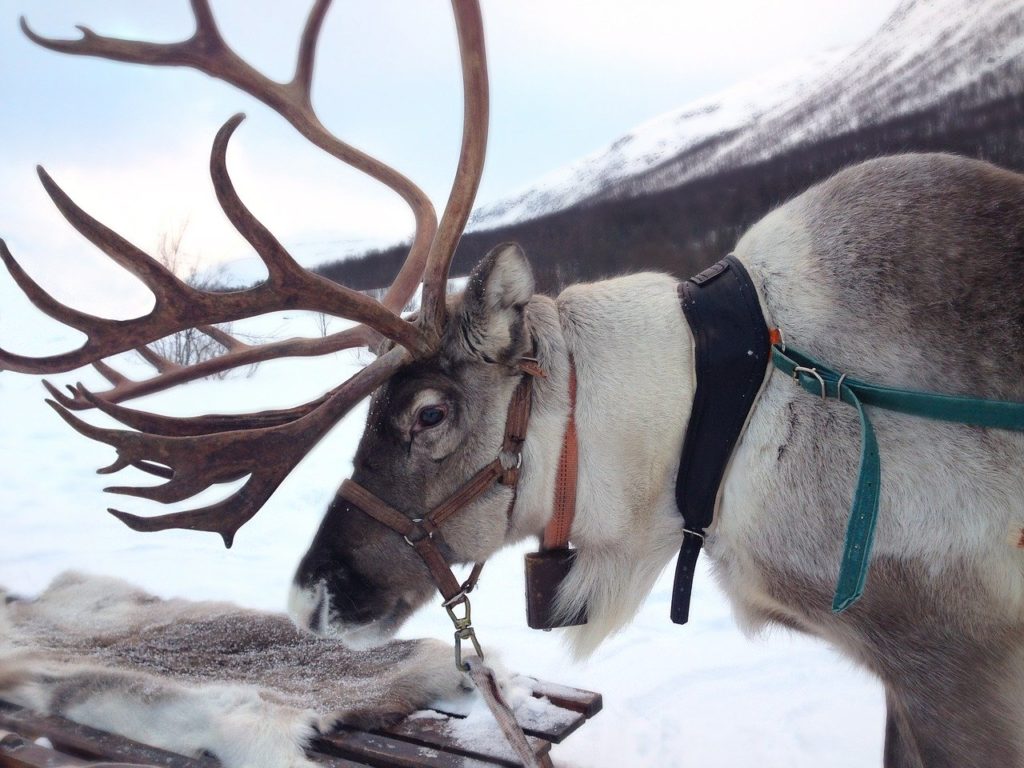 4The climate in Vadsø is milder, as the European tail of the Gulf Stream protects the town of extreme winters, and you can enjoy Arctic activities in a much more weather-friendly environment! At the same time, don't worry: the rough Arctic climate with extreme cold, is within just a few minutes of driving from here; so, if you'd like, you *can* get to know what that's like, during a short road-trip towards the East or West of Vadsø!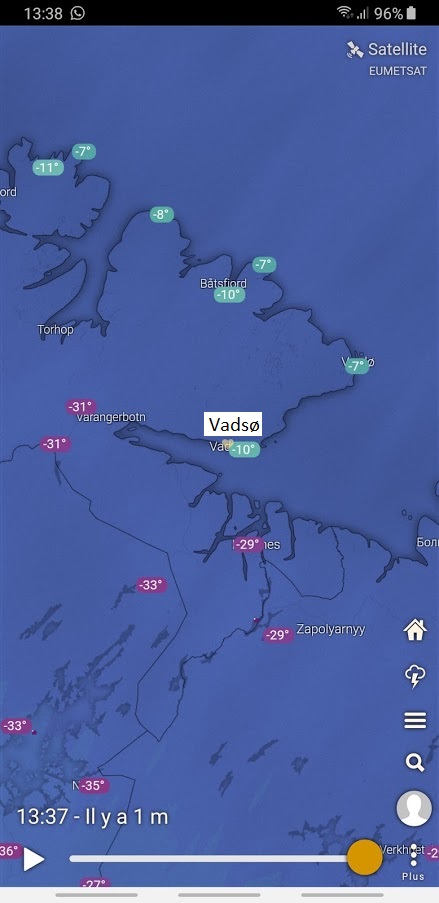 A consequence of the warm ocean current that passes through the Varanger Fjord and Barents Sea, makes Vadsø a unique place, where two typical Nordic vegetation types meet: the boreal forest and the Arctic tundra. Again, in a matter of just a few minutes of driving, you can transit from dense birch forests to the vast tundra, where the trees finish (and no, there is no error in this sentence!)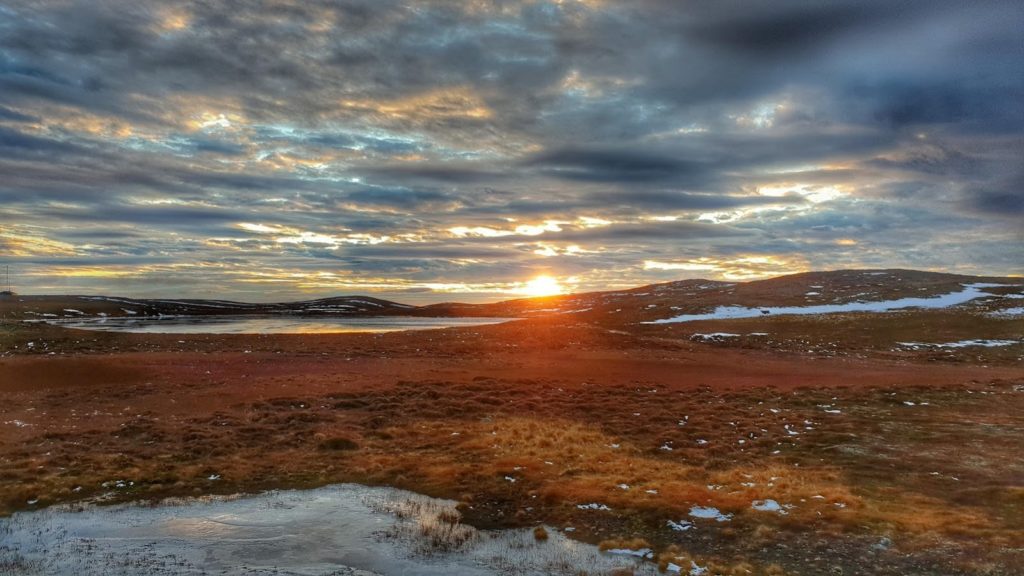 5There are lots of activities to enjoy here, in any season: Northern Lights activities and safaris, snow mobile safaris, dog sledding activities, skiing, fishing, nature walks in all seasons, summer Aurora experiences, scientific activities and workshops, road trips, sightseeing, the Midnight Sun, photography… just to name a few!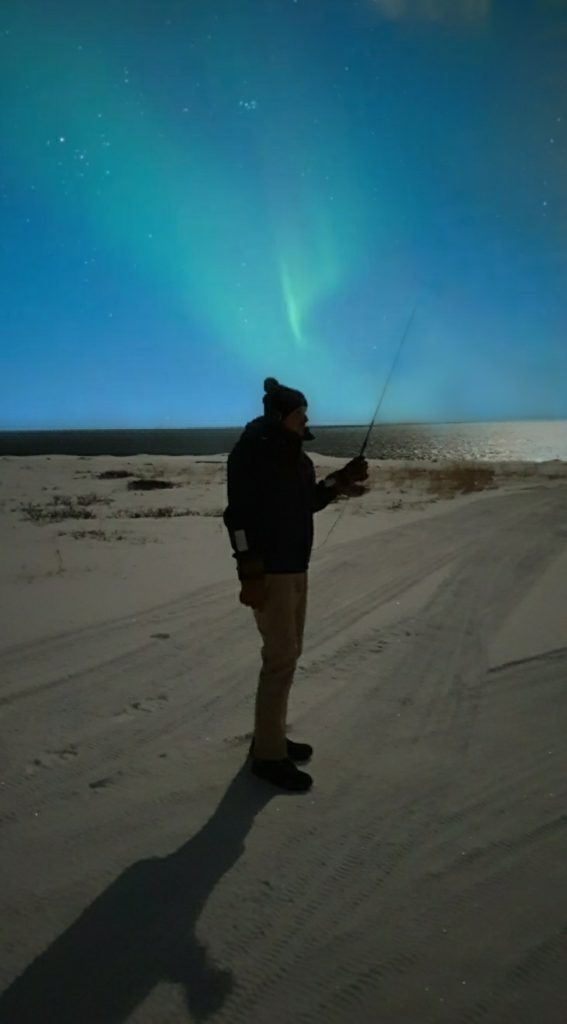 As for the nature lovers, you will be amazed by sights of the Arctic tundra in both summer and winter, or by the vast, contrasting landscapes along the Varanger Fjord! Or, during the cold season, frozen rivers or the Arctic winter's frost are a must-see! And of course, each season's natural phenomena are a breathtaking and impressive experience: the Northern Lights or the Light Pillars in winter and the soothing Midnight Sun in summer!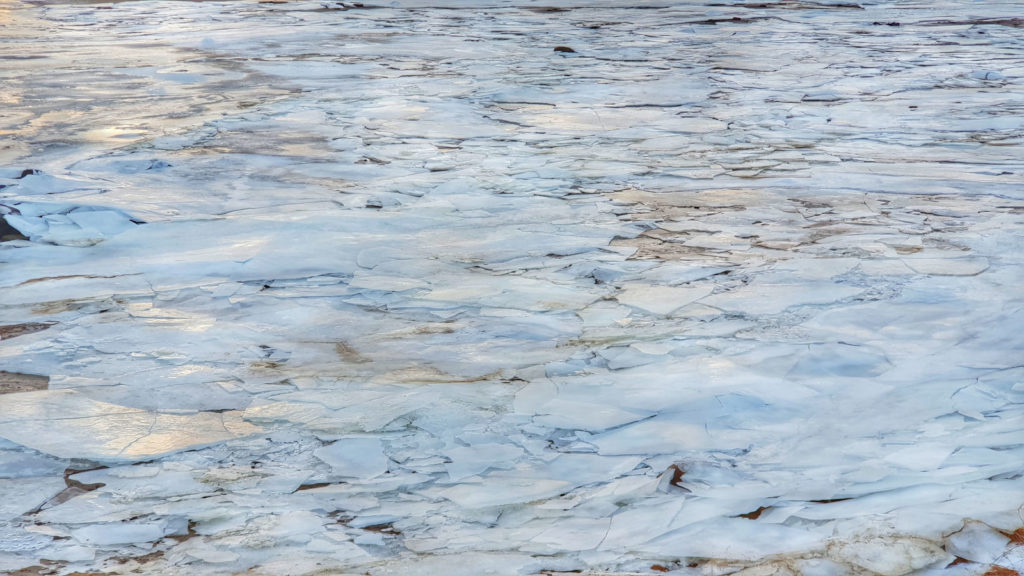 6Vadsø is located on the 70°N parallel; and because of Earth's tilt with respect to the Sun, this location benefits of a perfect yearly balance between the Polar Night and Polar Day: not too little and not too much at the same time, but enough for you to get to experience what this is like! During the Polar Day period, you can enjoy the beautiful Midnight Sun, which lights up the sky even during the night! As for the Polar Nights, when the Sun never rises for almost 2 months, you can enjoy the magnificent Polar Blue and beautifully coloured skies during the "daytime", and the chance to maybe even see the rare daytime Aurora!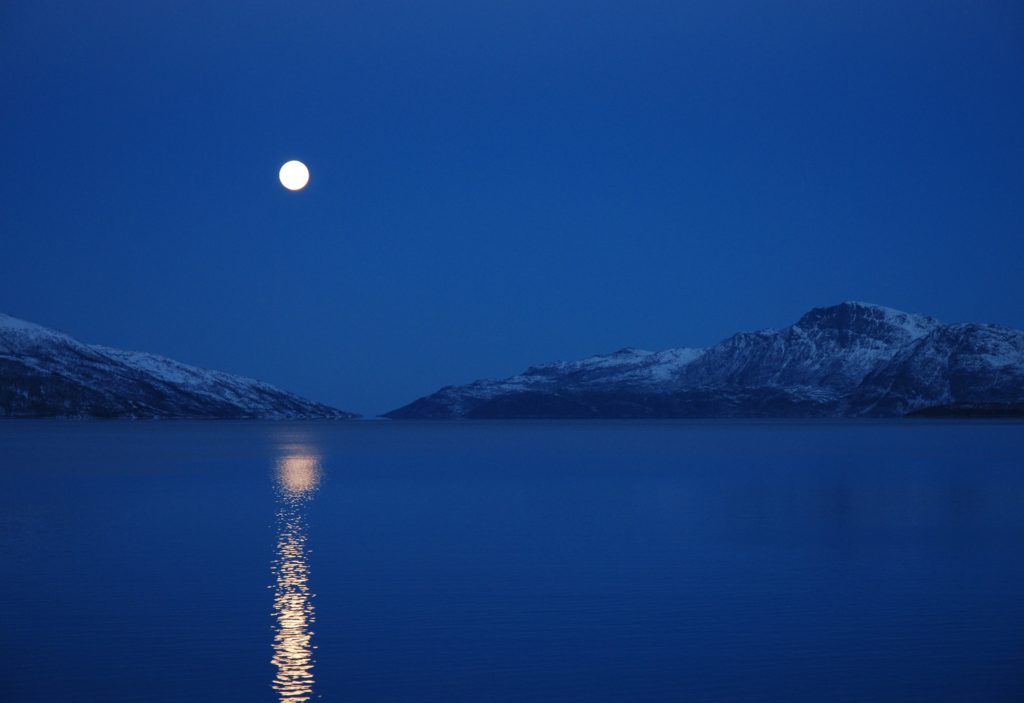 7Local cuisine! You can have a taste of the delicious king crab, or reindeer meat or fish! And speaking about fish – don't hesitate to try lutefisk (which is fish with, err… poison!). If you're here around Christmas, do taste Julebrus (which literally translates to "Christmas soda"). And don't be afraid of the typical Norwegian brown cheese ("brunost")! And for desert – eat "lefse" (any kind!) and I promise you'll be right back at the shop to buy more! See a few examples of dishes (with a bit more details) by clicking here.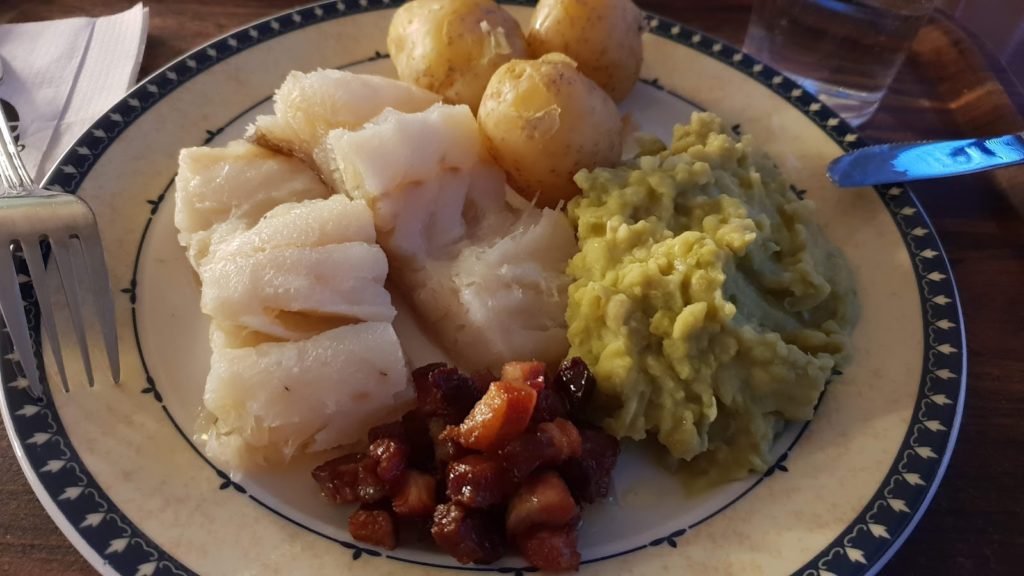 8You'll almost surely encounter reindeer at least once during your stay here! You can spot them on the roads outside Vadsø, or even on the Vadsøya island, roaming free in the wilderness! They're a beautiful sight anywhere and anytime, and are excellent models for your photos!
In addition, Vadsø, as like the whole region of Varanger is an awesome place for birdwatchers! Not only that it is a place where an astonishingly lot of bird species can be found, but it is one of the most accessible Arctic birdwatching destinations. Even if this region is well above the Arctic Circle, the winters here are milder than in other regions of the Arctic. This is the reason why some bird species, choose to come here from more northern latitudes for overwintering. (More details here, section "Birdwatching".)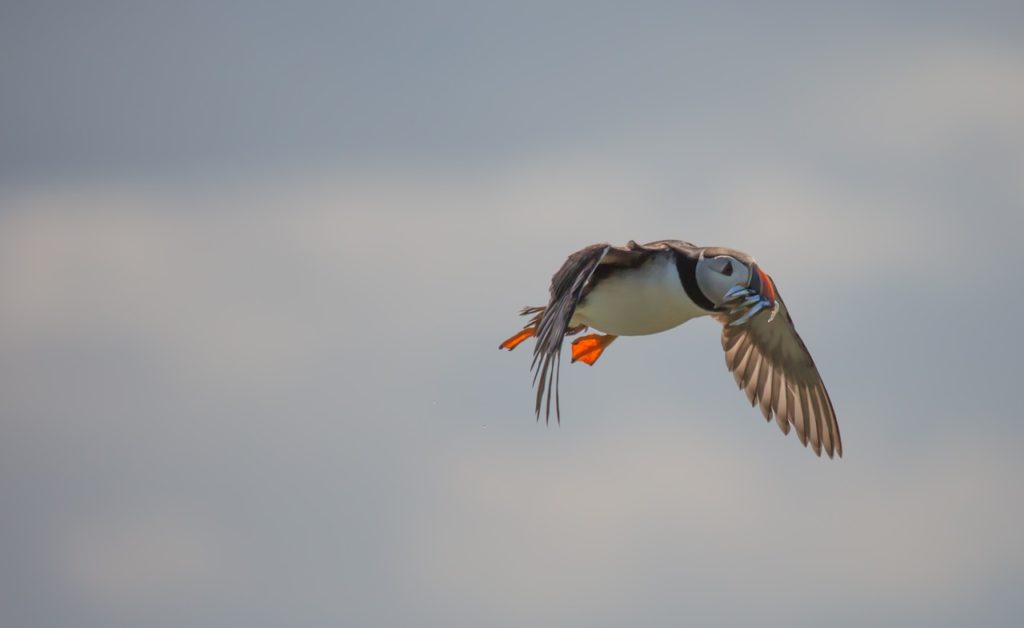 9For those of you who seek also a bit of "urban" experiences, know that we do have a cinema, a few shops, restaurants, bars and cafés, you can find hairdressers and antique stores… we even have a music festival each summer! Our town may be small, but it offers a big range of possibilities for everyone!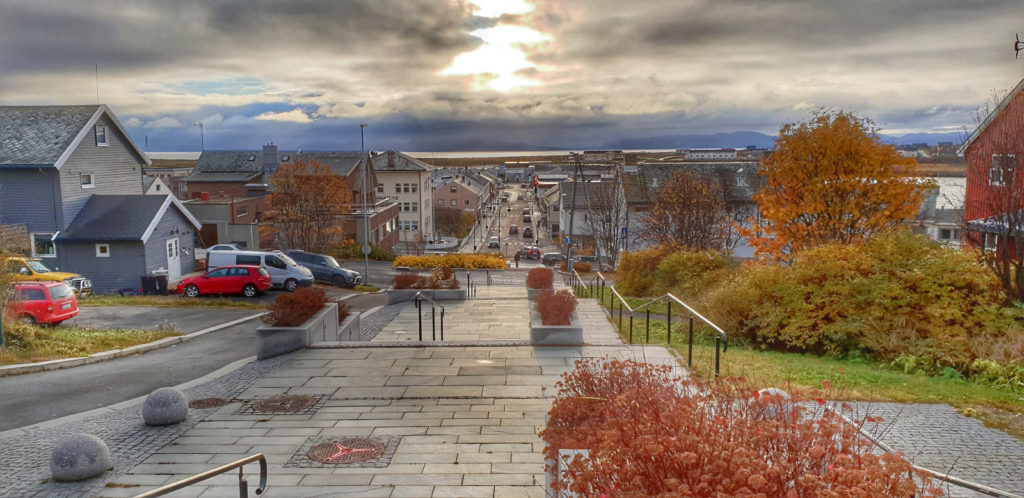 And now the bonus reason! Recall everything you read up to this point: from typical transportation to get here, Northern Lights, historically and culturally rich location, weather-friendly climate with two typical Arctic vegetation zones, Arctic activities, Arctic phenomena, Arctic fauna… And now think that you get to enjoy all of this away from mass tourism! With Aurora Labs you will carry out all the activities in private, so that you'll have a chance to live the typical Arctic life in your own rhythm. Immerse yourself for a few days into the sea of tranquility, silence and calmness that surrounds this beautiful region and live life at the local rhythm!